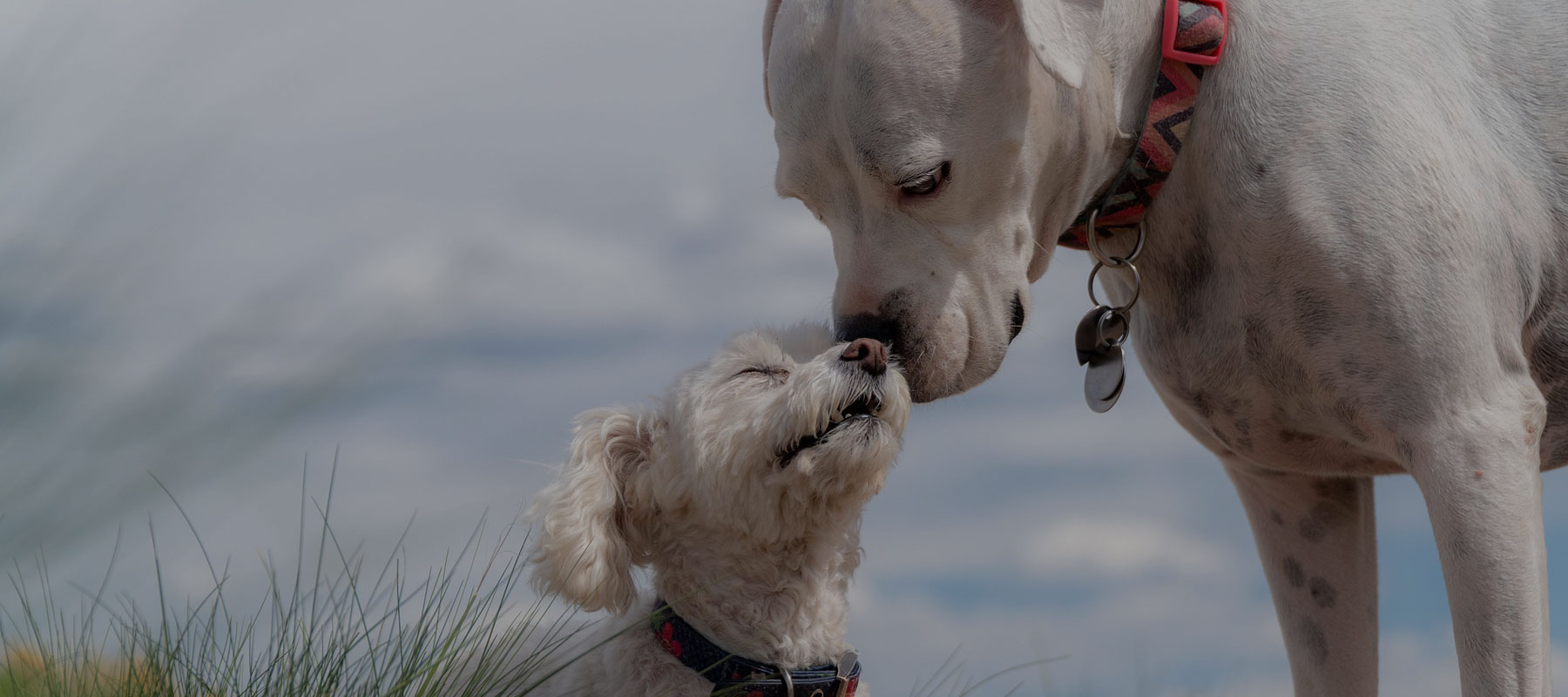 Daly Dog Care
HERE AT DALY DOG CARE, YOU'LL FIND THAT WE PROVIDE THE PERSONALIZED CARE AND SERVICE NECESSARY TO ACCOMMODATE THE UNIQUE NEEDS OF YOUR LOVED ONE.
DALY DOG CARE
CAGELESS DAYCARE & COMPASSIONATE DOG CARE FOR ALL DOG LOVERS THROUGHOUT MONTANA
Welcome to Daly Dog Care. We offer cageless daycare, overnight kenneling and gentle, compassionate grooming for your canine companion. At Daly Dog Care, your dog comes first, because - just like you - we love our best friends and often find ourselves putting their needs before our own. Whether it be grooming, daycare or an overnight stay, we open our gates and hearts to dogs throughout all of Montana.
First and foremost, our priority here at Daly Dog Care is your special friend's safety, happiness and ensuring that their experience here is a positive one. We treat all dogs as if they were our own. We want you to rest assured that your companion will enjoy their stay at the Bitterroot Valley's premier pet service. We're located on HWY 93, one mile south of Hamilton.
My dogs get to play all day with other dogs! It is the only I have found where my dogs can actually play and run around in a structured environment. The people there are very nice and always willing to help me out with questions. The groomer is a sweetheart too! Very good with my dogs!
~ Serra
My dogs are always well cared for, happy to be there. (And yes happy to come home too.) John sent us a picture while we were on our latest trip. Very reassuring! We have taken our dogs there about 5 times over the past year. John has always been very good about short notice in emergencies. I highly recommend him, his staff and his facility.
~ Anne Jackson